Contact
Question, suggestions, feedback? Send us an email: admin@wcszh.ch.
Feedback
You can also send us feedback anonymously here. We are always happy to receive feedback from you. Thank you for your help
Newsletter
Do you want to know what is happening in your area?
Team
We are a dance school specialized in West Coast Swing.
Our main goal is to take care of every participant and their individual needs in order to learn this dance in a positive and successful way. If you have any questions, we are happy to help and are looking forward to getting to know you.
We run 6 courses per week, regularly organize parties and workshops (Agenda) and once a year the biggest international event in Switzerland, Swingtzerland.
Administration
Linda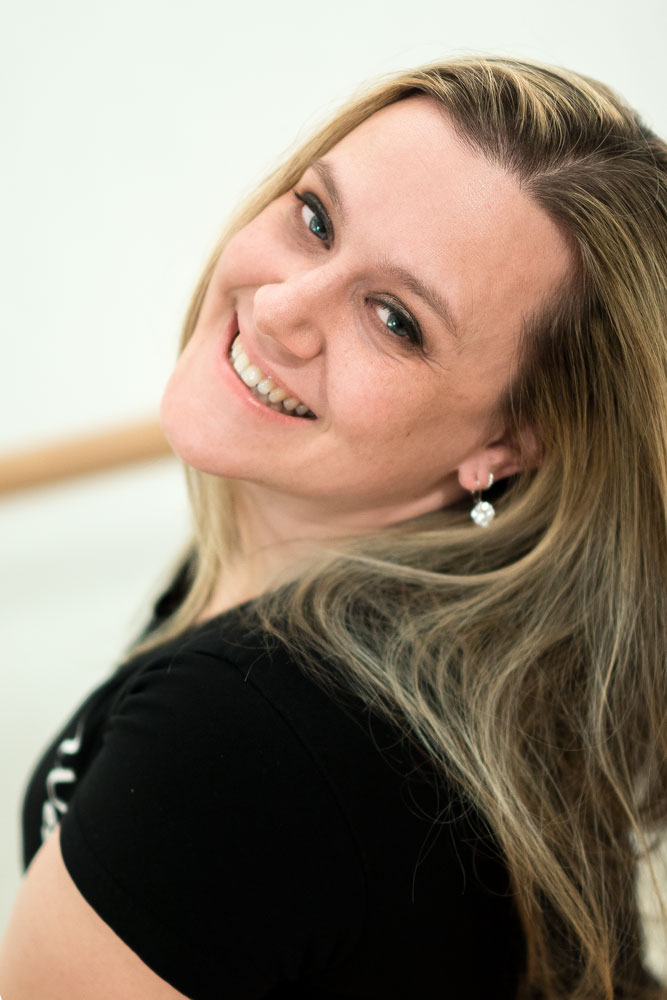 I love the music, its variety and how I have the freedom to express the passion I feel while dancing.
Nic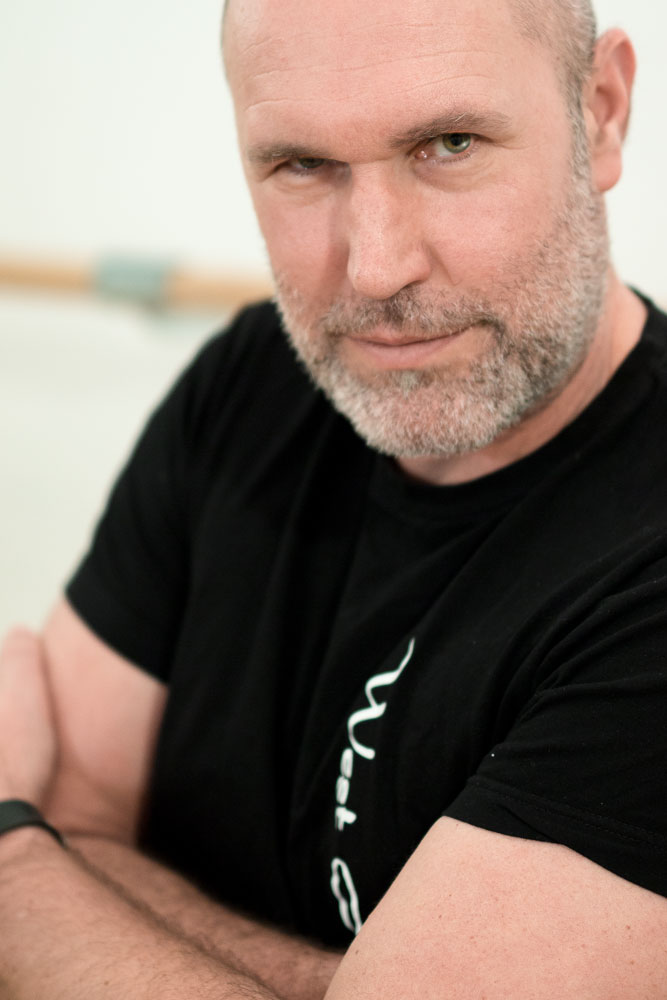 For me it's just the most social dance there is.
Teachers
Eszter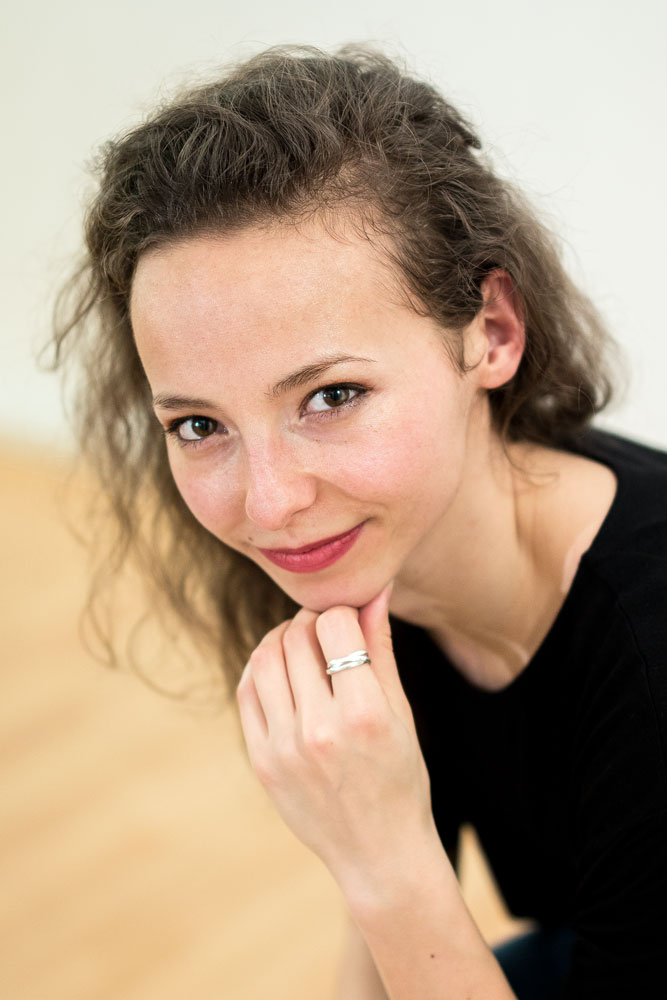 It's magical how the current partner, the music and the moment lead to a unique and unrepeatable flow experience.
Gyuri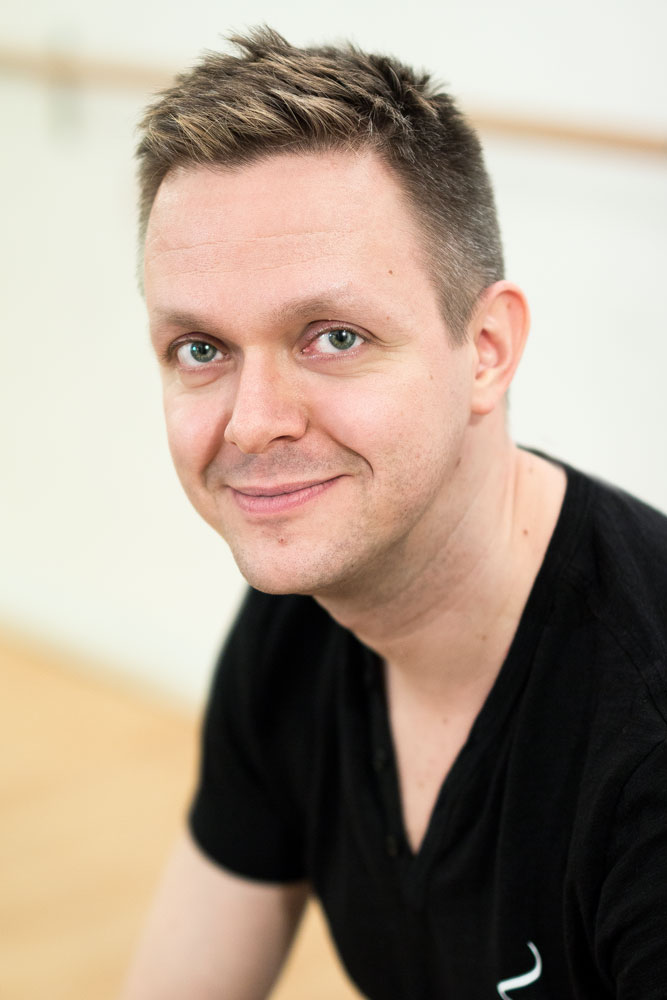 I'm an engineer, I believe what Albert Einstein said - "We dance for laughter, we dance for tears, we dance for madness, we dance for fears, we dance for hopes, we dance for screams, we are the dancers, we create the dreams."
Florence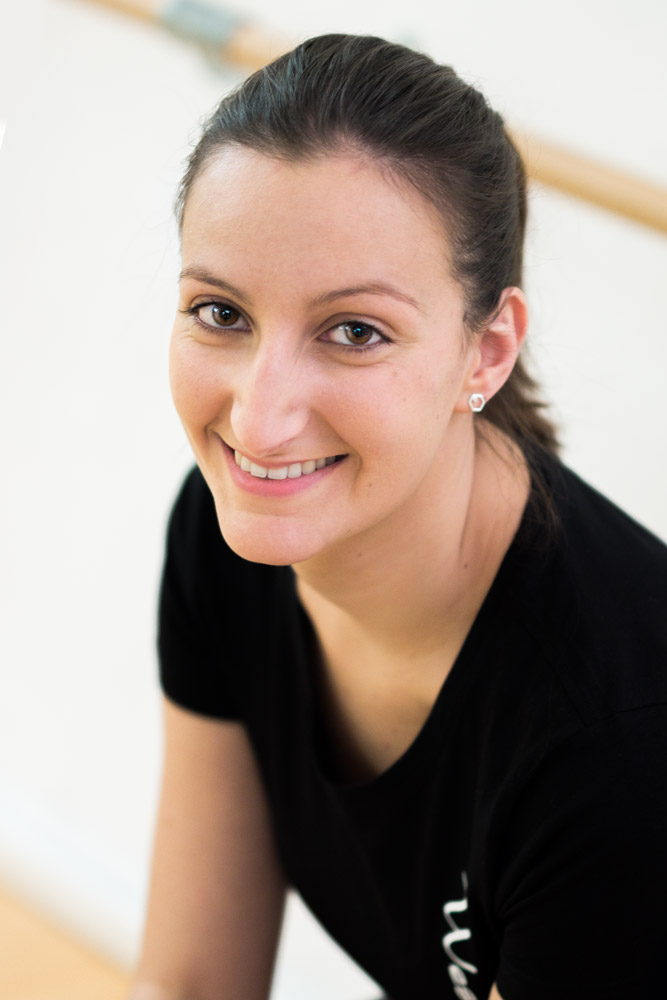 It is incredible how you can never be bored with West Coast Swing: the variety of music is so large, the sensation of the connection is different with every single person, both partners communicate silently and influence the dance to make it each time a unique and special experience... It is simply amazing!
Adrien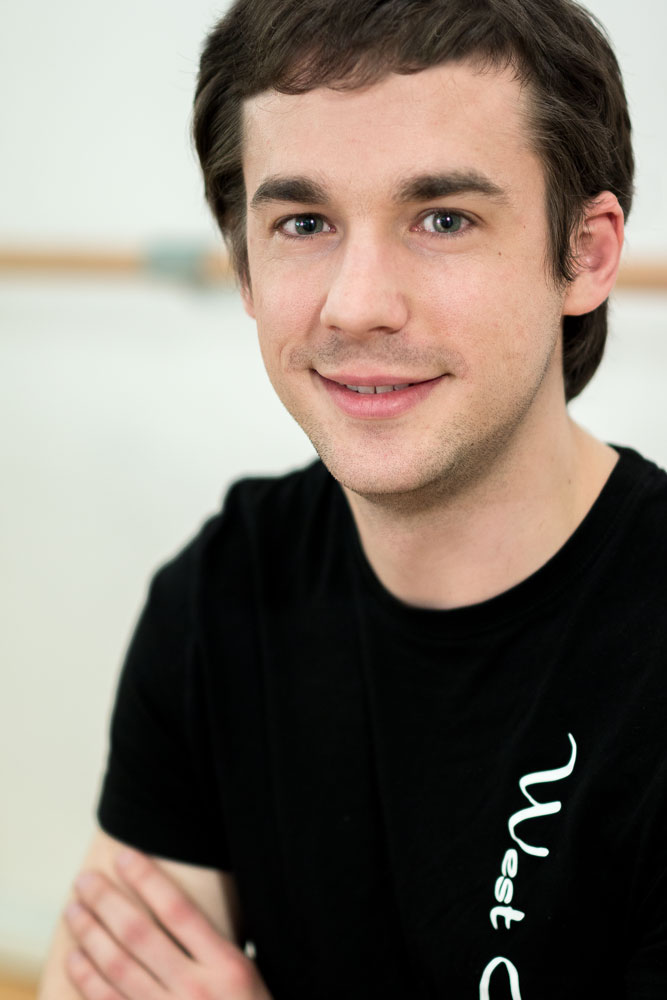 It's not a simple dance, it's a real conversation, both partners listen to each other to create unexpected moves. Also, you can dance on almost any kind of music especially all the popular songs we hear on the radio.
Susanne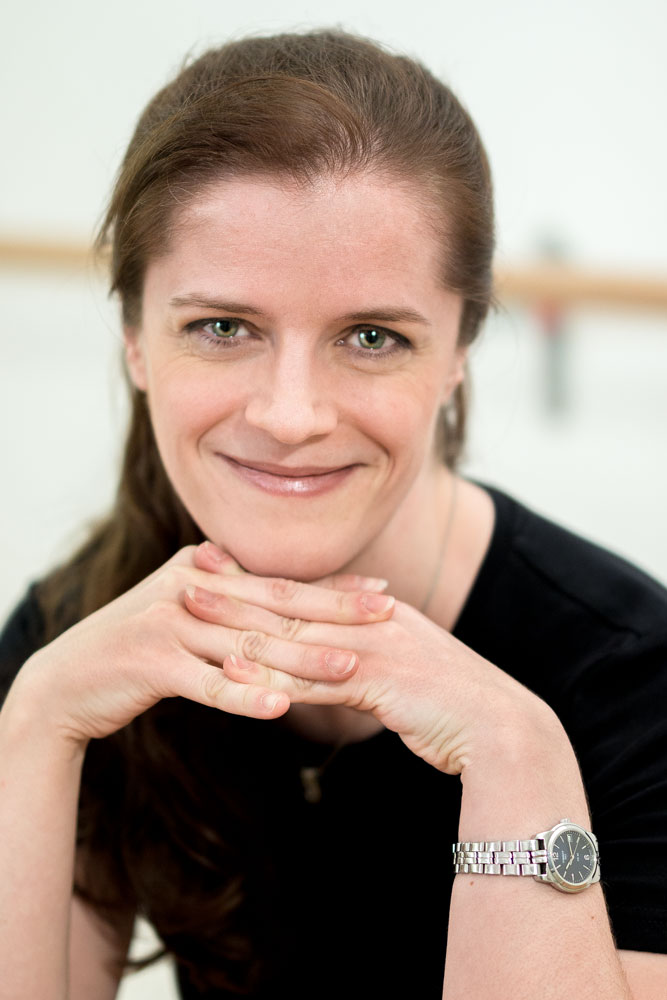 I love the conversation with my partner and the music.
Nic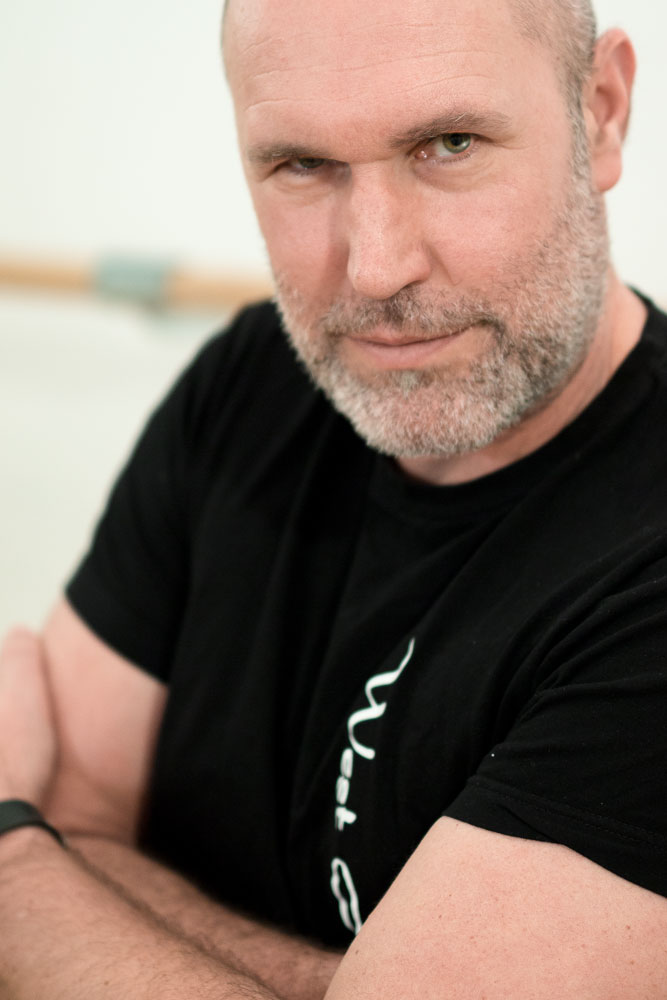 For me it's just the most social dance there is.
Promotion